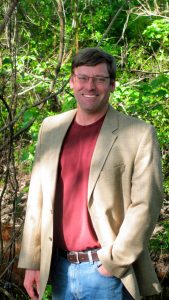 An experienced registered professional structural engineer will be involved in every phase of the construction of your project.  With experience in all types of materials and structural systems we can select the most efficient design and adapt that design to meet your project's specific requirements.  Our design professionals keep up to date on the latest building codes and analysis techniques.  This continuing training allows us to provide an innovative design that optimizes time, labor and materials.
At Wallace Structural Engineering we promise to provide each client with the best possible service in the structural engineering field.  Our clients' satisfaction will always remain our highest priority.
Wallace Structural serves the South East, primarily the Florida, Georgia, Alabama and Mississippi areas; Including Atlanta, Florida Panhandle, Montgomery, Birmingham, and the popular Scenic 30A corridor.